Why Tsukigime Club?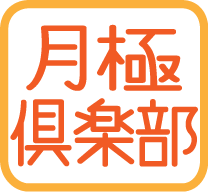 There are many reasons why everyone choose Tsukigime Club.
Free Internet
Every room is fitted with free internet access.
※Some apartments have no Wifi yet.
Please check it in advance.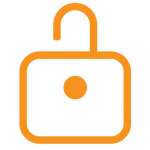 Tight Security
Each room has an Electric Key Lock.
Our friendly staff are always here to help.
Please call Emergency call center, which is available 24 hours.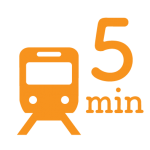 Good Location
Most property is 5 minutes' walk or less from the station.
We are very particular about location.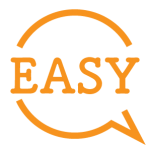 Turnkey Apartments
You can start a new life from the very day that you contact us.
(Check-in from 16:00 pm / Check-out from 10:00 am)