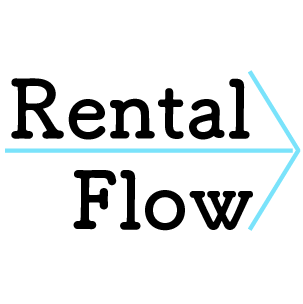 How to make a request
 ① First,please, fill in the inquiry form and mention the apartments and day you would like to check-in.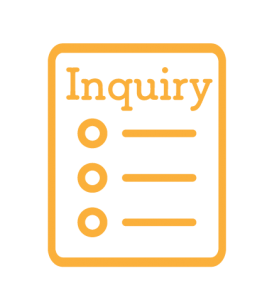 ② We will check the vacant room situation.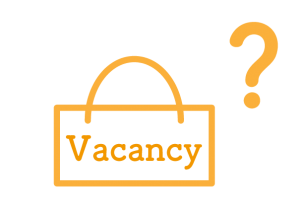 ③ Then we will send you a link to the request form.
Please, follow this link, fill in the form and attach a scan of your identity document (with a photo).

④ After a simple examination of this information we will send you the instructions how to make the payment.
Before you move in, you need to visit our reservation office to make the payment and sign the contract.

From Check-in until Check-out
① The check-in time starts from 16:00.
    You can open your room by a room key number or a key we will hand you in advance.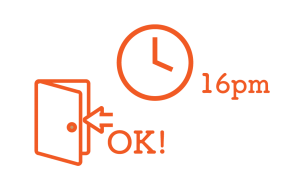 ② Please, feel free to make a phone call (03-5489- 8492)
 if any troubles occur during your stay.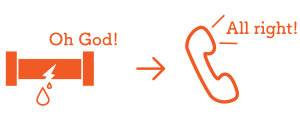 ③ If you would like to extend your stay, please inform us in two weeks before the check-out day.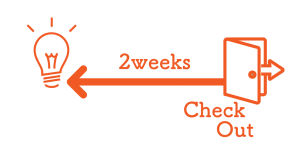 ④ The check-out time is before 10:00.
There are no necessary procedures for the check-out.
Please, be careful not to leave anything behind.
We are looking forward to see you again.