"Tsukigime Club" ?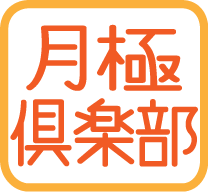 Tsukigime Club's Serviced Apartments 
are spread all over Tokyo and Yokohama.
They are
 also called a Short-term Apartments or Vacation Rentals.
The completely furnished apartments are available for both short-term and long-term stays. 
Weekly,monthly, and even longer stays are available.
You can stay in homelike atmosphere for a better price than a hotel.